Slide
Slide
Slide
Slide
Protecting all aspects of your digital life with cutting-edge expertise and advanced machine learning.
Passwords have been around since the dawn of the digital age. From simple usages such as e-mails to more complex ones such as finance systems like banks or their respective applications and websites. Since passwords are essentially the keys to the kingdom, it is vital...
read more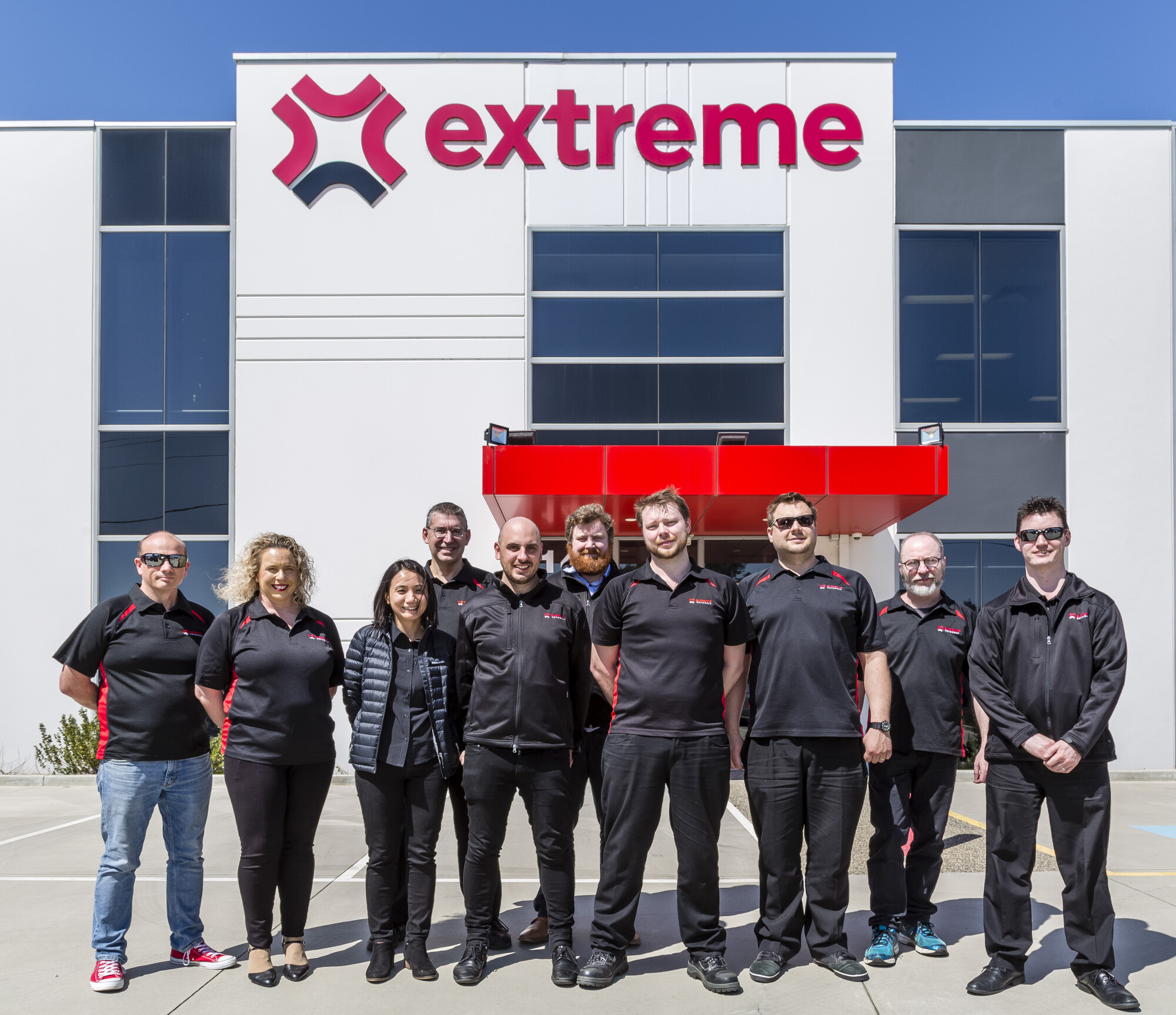 Experts in helping Small Businesses use Technology to accelerate their growth.
We help our customers with Back ups, Disaster Recovery, Security, Documentation, Network Management, Websites and Online Marketing, Internet Access, Wireless Networking, UPS and Power management, Printer management, Warranty and technology financing, Patching, IT strategy and Business Strategy.
We are committed to helping Small Businesses to Scale Up. So committed that we started our own Small Business Accelator and Co-Working space – Extreme Labs. If you're looking for a place to grow your small business, check out Extreme Labs.